關於我們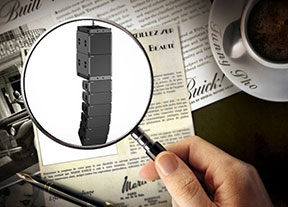 關於我們
Canadian CREDIT AUDIO is a leading global high quality for the development of professional AUDIO system design and the manufacturer, our products series has its own unique patent, we provide products with more outstanding sound effect and higher stability.
CREDIT AUDIO design starting point is the pursuit of the perfect music reduction performance and sound effects, musical in sound quality design spent a lot of manpower and material resources to develop, products are using acoustic principles of physics and computer technology to housing design and the reasonable application.
In order to ensure that the product has good quality, all adopt the HIFI level components, this ensures that the CREDIT pure sound AUDIO products.